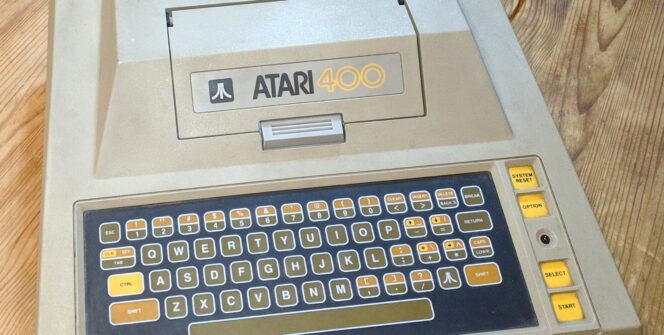 Purchased untested. Its a risk but will be fun to bring it back to life.
The Atari 400 was first sold in 1979 so this could be a 40 years old!!!
It arrived with no power supply and a little dirty. I've given it a quick clean so I can at least work on it. I have a plan for a power supply as I recently replaced the power supply in a Commodore 1541 disk drive with a new super light, cooler and more energy efficient supply which left me with a spare 9v Transformer. The Atari 400 requires 9v ac which is convenient.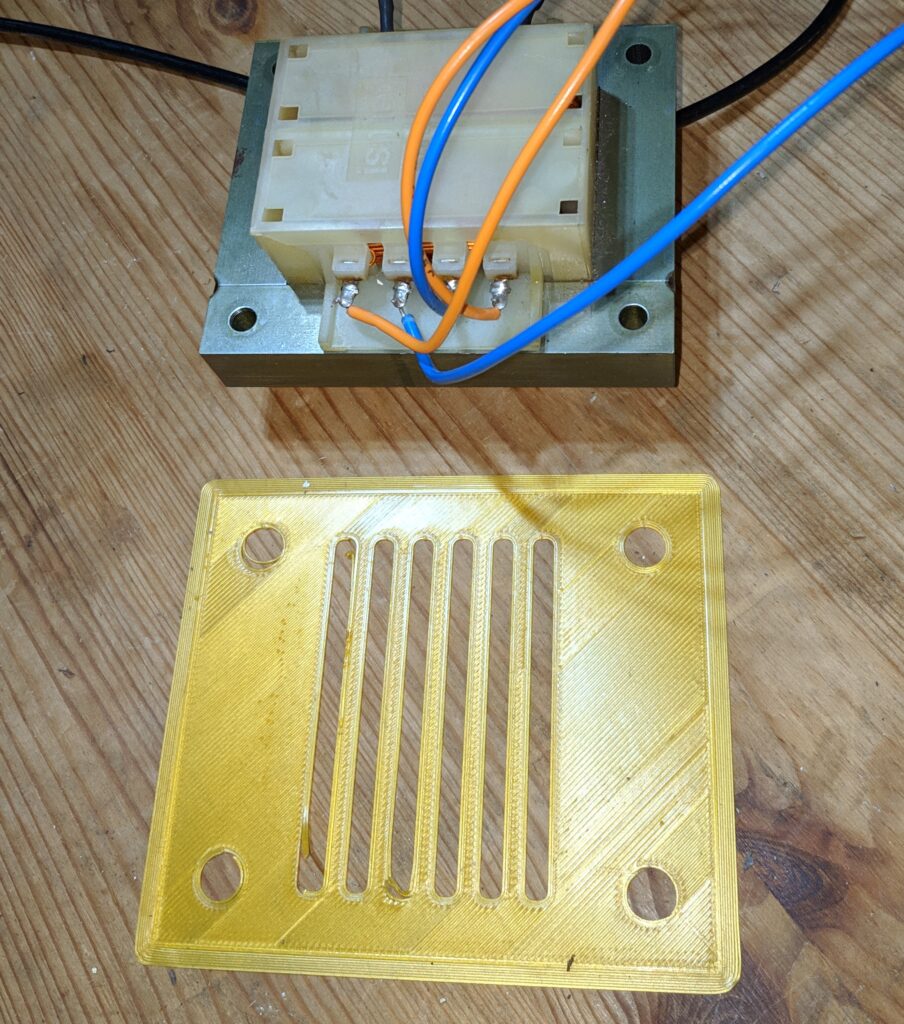 The orange leads are the 9V ac output the blue are 24V ac. I wanted to create a case for the transformer so I 3D printed a test template before printing the final enclosure.
Here's final 3D print in orange which is a close match to the orange keys on the Atari.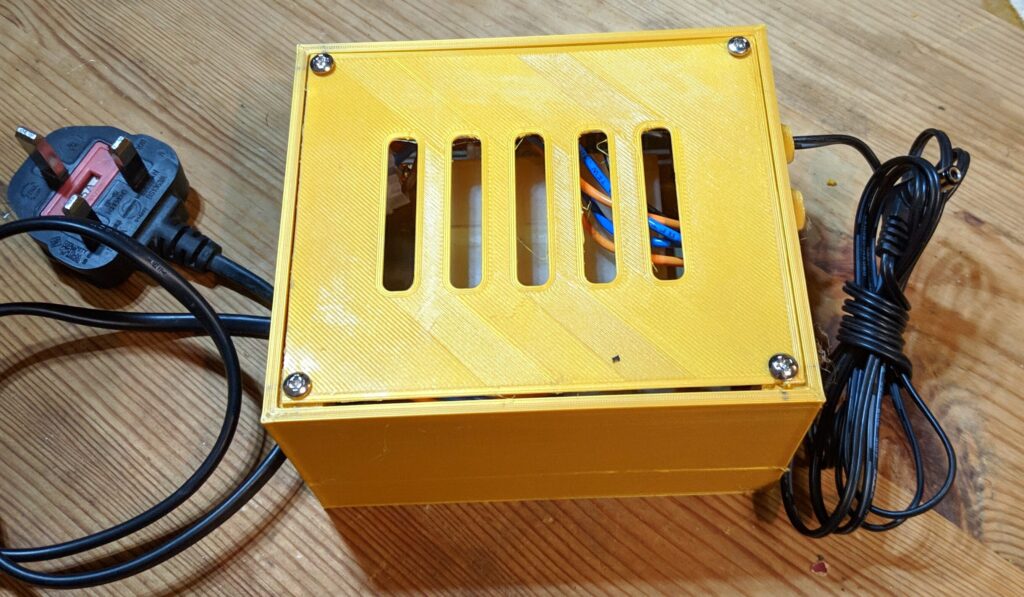 Here is a quick 3D print timelapse video of the base box https://youtu.be/7GkOt-hox48
And the lid timelaps video https://youtu.be/-X3fPNw8s_k
Part 1 of the repair video https://youtu.be/gdvimFFxx54
Here is part 2 of the repair video https://youtu.be/kYWeGhqZCzc
The 3D print files are available here –
Base box STL File – Retronerd_Basebox.stl
Box Lid STL File – Retronerd_Lid.stl