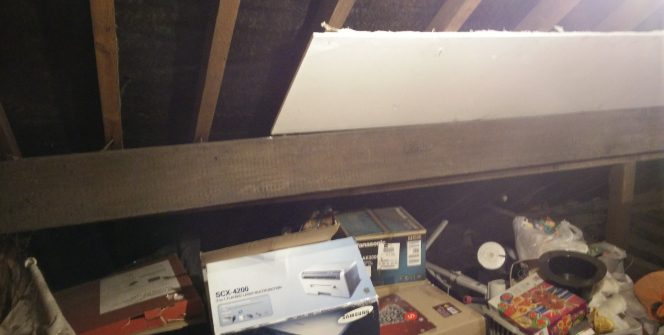 It started 20 years ago but finally the loft conversion it is nearing completion. It is really only this last year I have concentrated my efforts towards completing it. The driving factor behind this was the recent acquisition of a broken breadbin commodore 64. With no place to repair the breadbin I decided to finish the loft so I had a place to work. All work was completed by myself including making the Arcade machine.
Decided to make my own staircase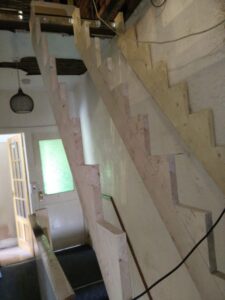 Here is a few "before" photos before I got stuck in.
Experimented with joist strengthening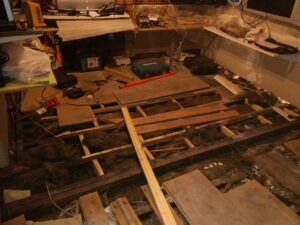 Original position of water tanks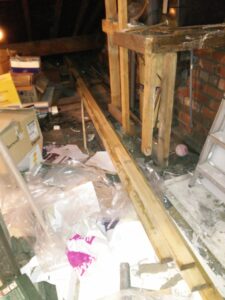 I made a cradle and moved the tanks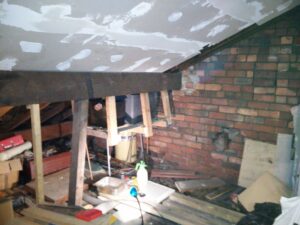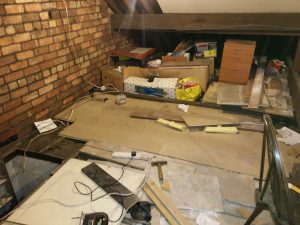 Finally got round to some updates