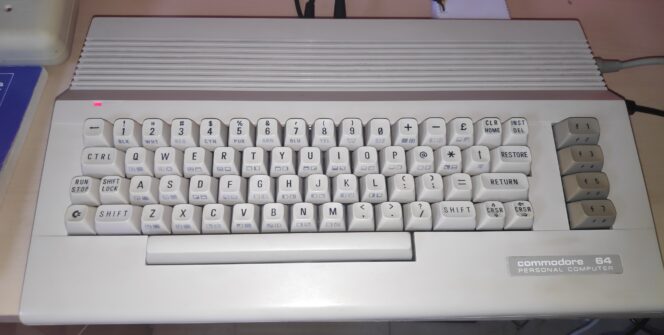 Since I hadn't touched a C64 in a while I acquired this tired and dirty old 64C machine. It was in dire need of some TLC but it came with this little joystick which I had never seen before. Notice the bottom right corner. This Commodore 64C with Fastload SD2IEC Drive is complete but required some much needed attention.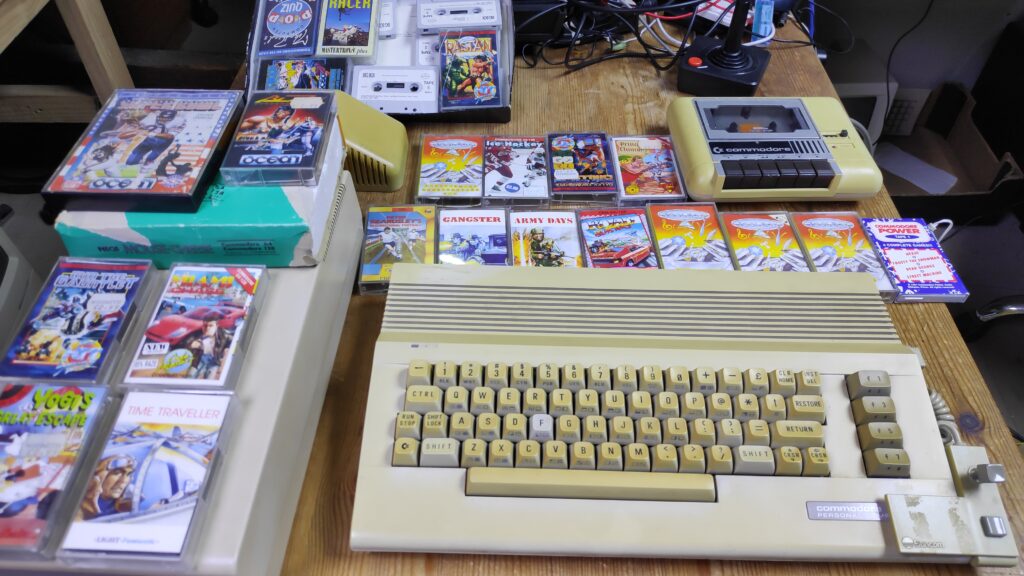 Getting some sun with its friends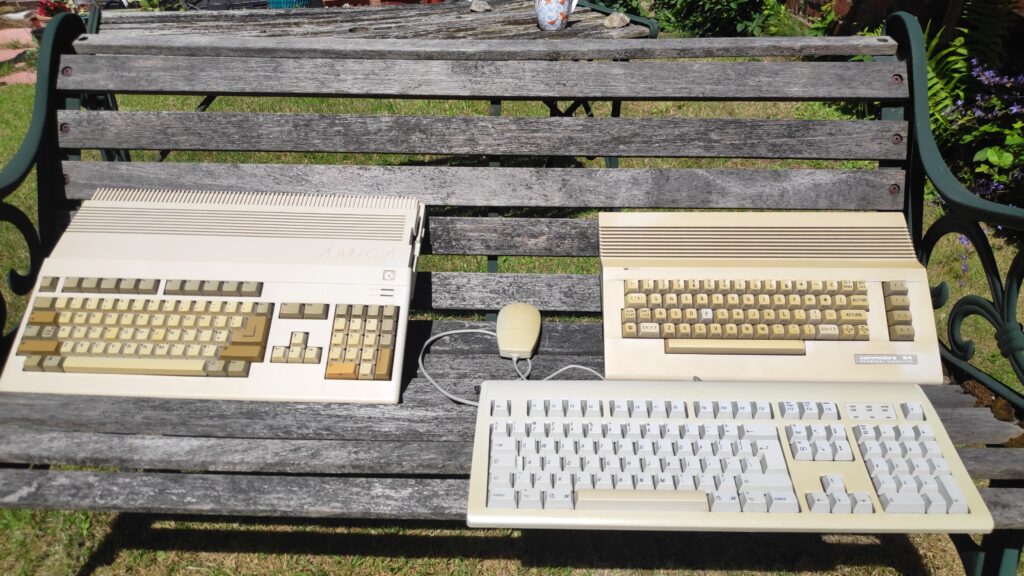 After a thorough clean and a bit of treatment on the case and keys the externals look a bit better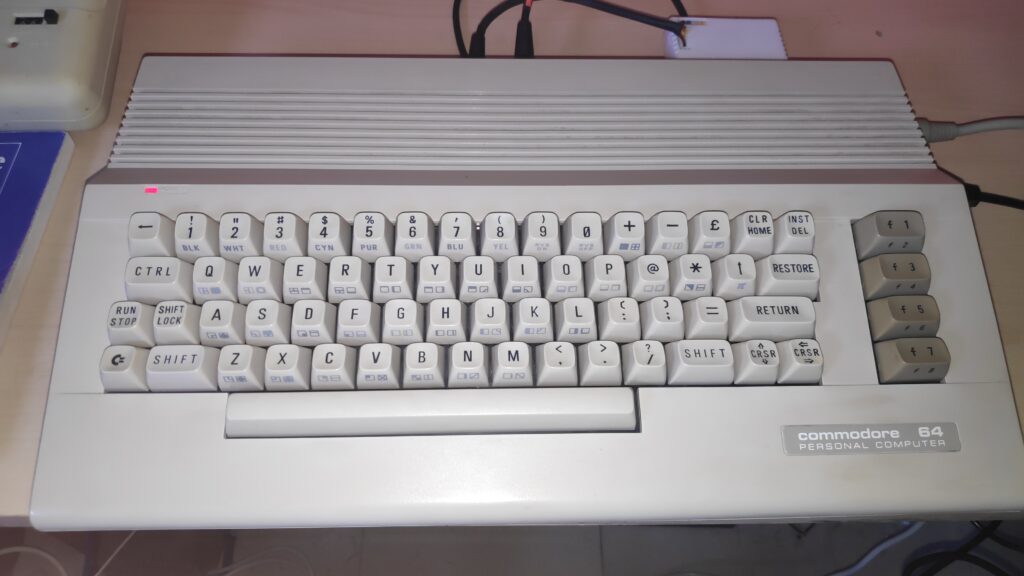 I also built a fastload SD2IEC cartridge for it and acquired a manual to go with it.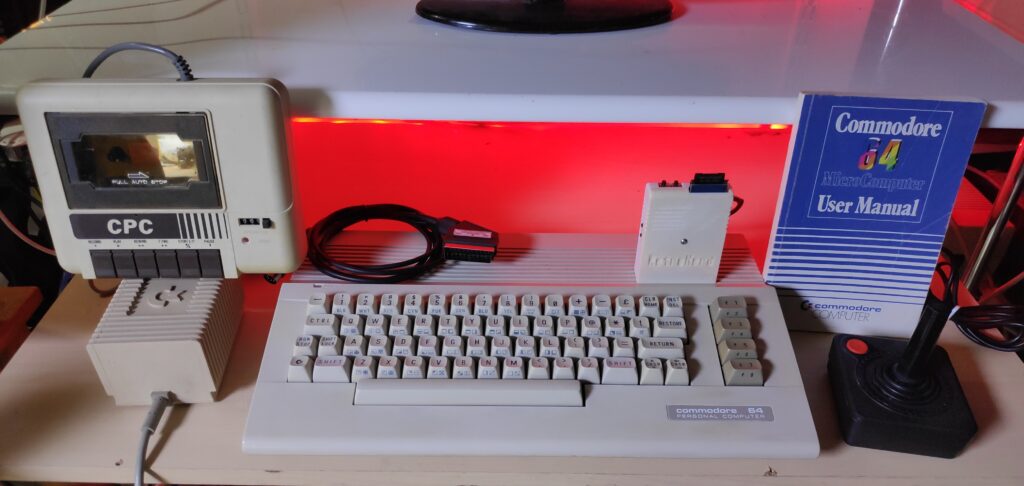 The tape drive was in a poor state so I paired it with a known good working spare I had and a classic atari joystick as I wanted to keep the original.
This commodore 64C with Fastload SD2IEC Drive now works as it should and is ready to be released back into the wild