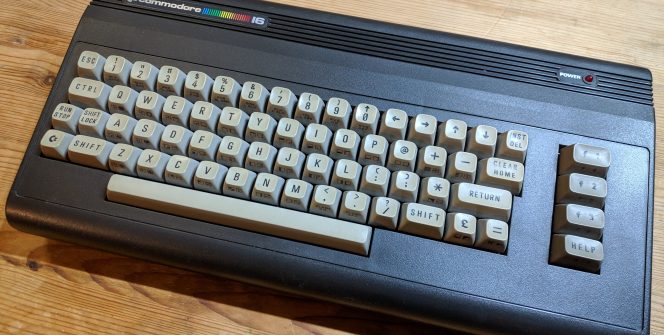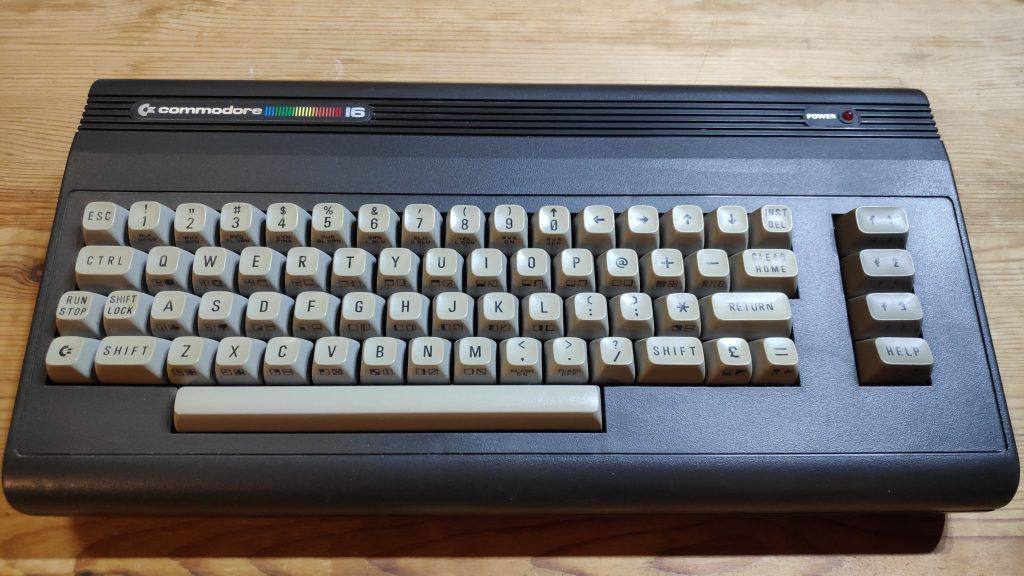 This recently arrived and was unfortunately not powering up.
Happy to say that after a bit of tender love and care it is now back up and running.
I'm going to add some heatsinks to the processor and TED chips and since this machine only came with 16k it will get a much needed 64k upgrade.
Parts are on order so watch this space for the final product