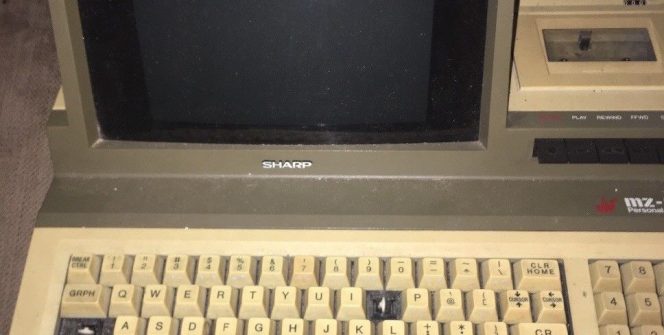 Took a while but I'm finally getting there with a solution for my keyboard issues with this.
Thanks to Max Nellist for 3D printing some great replacement keys for me. It was an inspiration as I bought a 3D printer and after a few days on blender have produced my own 3D design of a keyboard upright as pictured (Original White – Replacement Orange). Took a few attempts but got there in the end.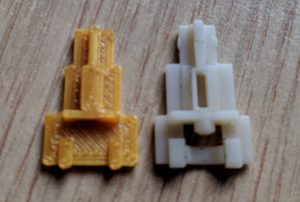 18 August 2019
Latest purchase needs a bit of work on the keyboard.
These keys are going to take some finding.
Letter 'O' and 'INST / DEL' keys missing. So if anyone has any ideas send me a note.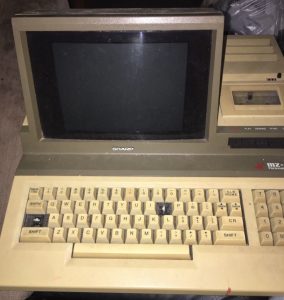 27th August 2018